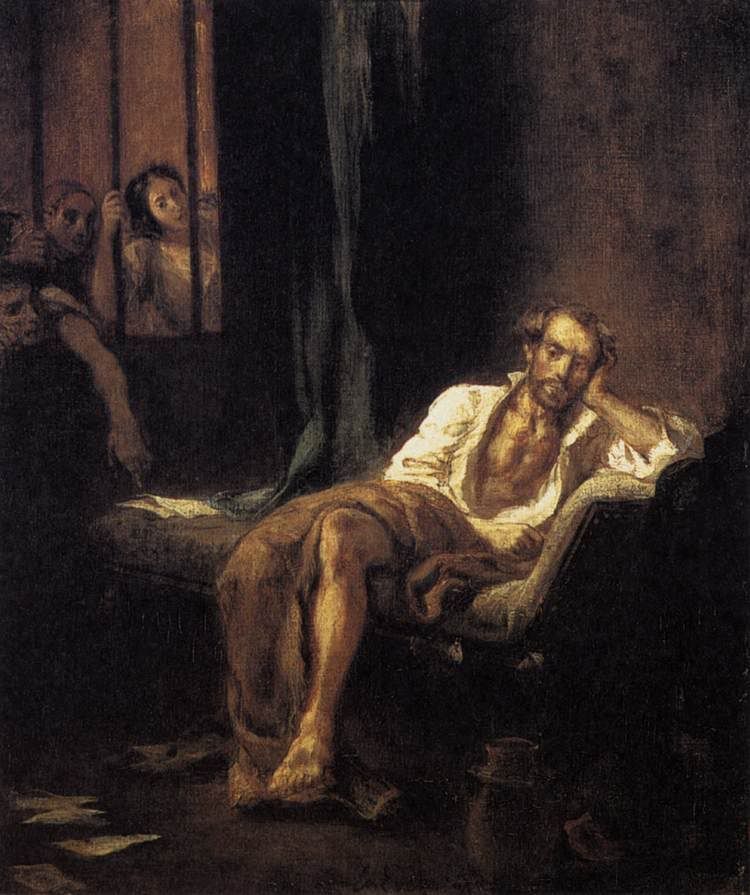 How many times have you heard something like "he/she must change!", "why doesn't he/she change?" and/or "If only he/she would change…"?
It is incredible how humans beings sometimes display a lazy effort to respect others and accept them as they are. It is like they have this need to exert control over others by wanting to mould them to their own image (should we call this "The Creator Complex"?)…
Can you imagine the amount of time and energy spent on trying to change someone? Not to mention the irritation, quarrels, misery and estrangement it brings.
Many times I find myself thinking if it wouldn't be better to just take people as they are, try to understand why they are like they are, and why they do the irritating things they do. One should go deeper into people's being and find out the reasons behind their behaviour…and after acquiring enough understanding of their core (i.e. if one still finds it necessary to change them), one should teach them new behavioural ways by setting the example (as opposed to the utterly invasive and repressing methods used by many, that lead nowhere but to plain spiritual & psychological decay).
But I have also thought of another side to the issue: before launching the "change campaign" on others one should ask oneself "Am I willing to change?"
If the answer to this is "Yes" then one is off to a balanced and happy life. One is absolutely prepared to deal and live with human brothers from all over the world; for one grasps the meaning of flexibility, adjustment, adaptability, compromise…mais surtout…respect.
If the answer to this is "No" then, my dear reader, I'm afraid this person is blinded by the silk scarf of vanity, egotism & self-centredness; and takes deep pleasure in torturing others with his lack of respect, lack of emotional & intellectual elasticity and arrogance.
Aaaahhh…thoughts are flowing…here's another point to consider:
When one has done all he could; when all the opportunities have been given; all solutions have been exhausted and still there isn't a way for human relations to improve, one has two options:
1- Acknowledge the unsuccessful effort, look at the person and leave her alone – thus accepting once and for all that she won't change and, yet remain in contact.
2- Walk away, before one condemns oneself to intellectual & emotional discontentment, numbness and self-degradation.

How much is your mental sanity and self-respect worth?

Image: Tasso in the Madhouse by Eugéne Delacroix