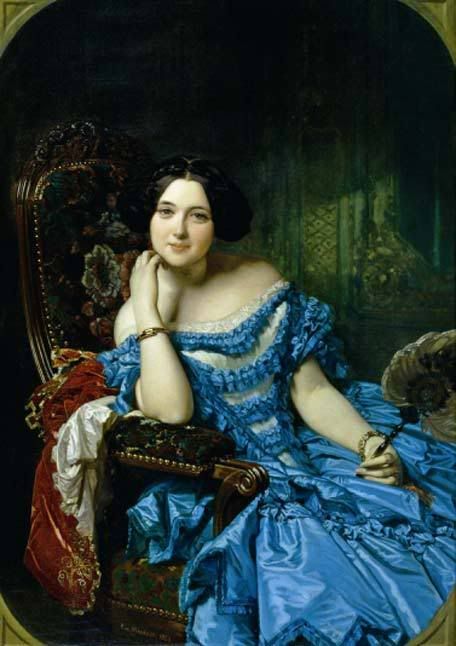 Entity came to me from the past
Love tale announced, the spell cast.
Illimitable sentiment feeds my being
Ossifies my core, and pledges to last...
I remember the first day I saw thee…
Our eyes met and the world stopped. We met: the Sun and Moon stood still; the oceans didn't reach the shore; people didn't breathe; babies wished to witness the event before being born. You and I met and the Angels sung: May life begin!

Thou hast the sweetest scent.
My nose fancies to scrutinise every single ingredient spewed by your delightful pores: sandal, cinnamon, cloves, pheromones, endorphins, love and passion mixed along with my name…thou hast the sweetest scent indeed.

Thy lips are the gates to heaven.
When you talk, melodic words flow through your luscious lips; wisdom, intellectuality, geniality and knowledge are the discography produced by your mouth.
Your kiss reveals a world of exotic flavours; it unravels the mysteries of an obscure past; it lifts the veil of my most hidden desires; it transports my being back Home…yes, thy lips are the gates to heaven.

Passing thee an object is a thrill.
The warmth of your skin; the energy it emanates is soothing and peaceful. Whenever you pass by me your awake every single cell in my flesh…it is like you remind them of what they are here for…whenever I hand you a book or anything else and your hand or finger brushes against mine…oh what a thrill it is.

The finest of the finest…
Your essence was created in the midst of Excellence. When you landed upon your sacred temple and were submitted to matter's inconveniences, you managed to keep your seed intact as a gift to me.
I see you beyond flesh; I read the very core of you and thus I have accepted you exactly the way you are (I wouldn't change a thing about you)…

It is more than Love what I feel for you.

These words are dedicated to all of those who love, have loved, and will love profoundly!
Image: La condesa de Vilches by Frederico de Madrazo (1853)